Explore Our Educational Articles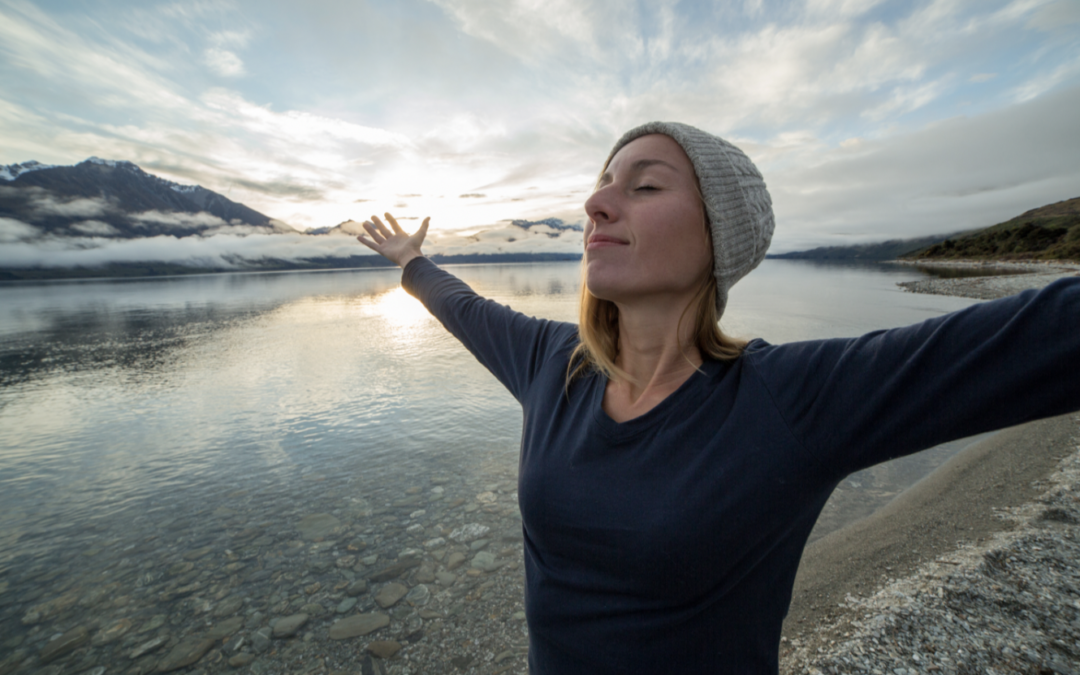 On average, those who struggle with alcohol dependence go through typical treatment about six times before they are able to fully get rid of that dependence. At Go Sober, 80% of our patients go through our program once and are then alcohol free for the rest of their life. Instead of going through the cycle of alcohol treatment, break the cycle and begin your treatment with Go Sober. The treatment program at Go Sober is unlike anything...
read more
Going sober means abstaining from drinking alcohol, and it can have many benefits. Here are the top 10 reasons to Go Sober: Improved physical health: Alcohol can have negative effects on your body, including weight gain, liver damage, and increased risk of cancer....
read more
Weekends are the perfect time to unwind and have fun after a long week of work or school. However, many people associate fun activities with drinking alcohol. While there's nothing wrong with having a drink or two, it's important to remember that there are plenty of...
read more
The recent call to stay at home and isolate to halt the spread of Coronavirus hits those struggling with alcohol abuse harder than most. Keep reading to hear from Go Sober co-founder, Greg Hoffman, to learn about how the quarantine can impact those individuals...
read more
Alcohol is not a new substance. Since the beginning of time, almost every single culture has used some type of alcoholic beverage. We even know that alcoholic beverages like wine and beer were considered healthier alternatives since they did not have the knowledge or...
read more
Resources for Professionals
Contrary to popular belief, a first DUI offense in Colorado is not considered a traffic crime but a misdemeanor offense. For comparison, it is similar to a class 1 misdemeanor in terms of severity. If convicted, you can spend up to a year in jail, lose your license...
read more