What Will I Experience During My Alcohol Treatment Program?
Because Go Sober is so very different, the best way to find out about our medically-based alcohol treatment program is to attend a free consultation with an experienced Go Sober Program Specialist. We encourage you to invite a friend or family member to support you.
During the consultation, you will learn answers to your important questions like, "how much does alcohol treatment cost?" and "how much time does alcohol treatment take?" You'll also develop a better understanding of the fundamental problem preventing you from quitting drinking. With this knowledge, you'll be able to make an informed decision about your alcohol treatment options. By the end of the consultation, you should be left with the certainty that we understand your situation and we have the right solution for you.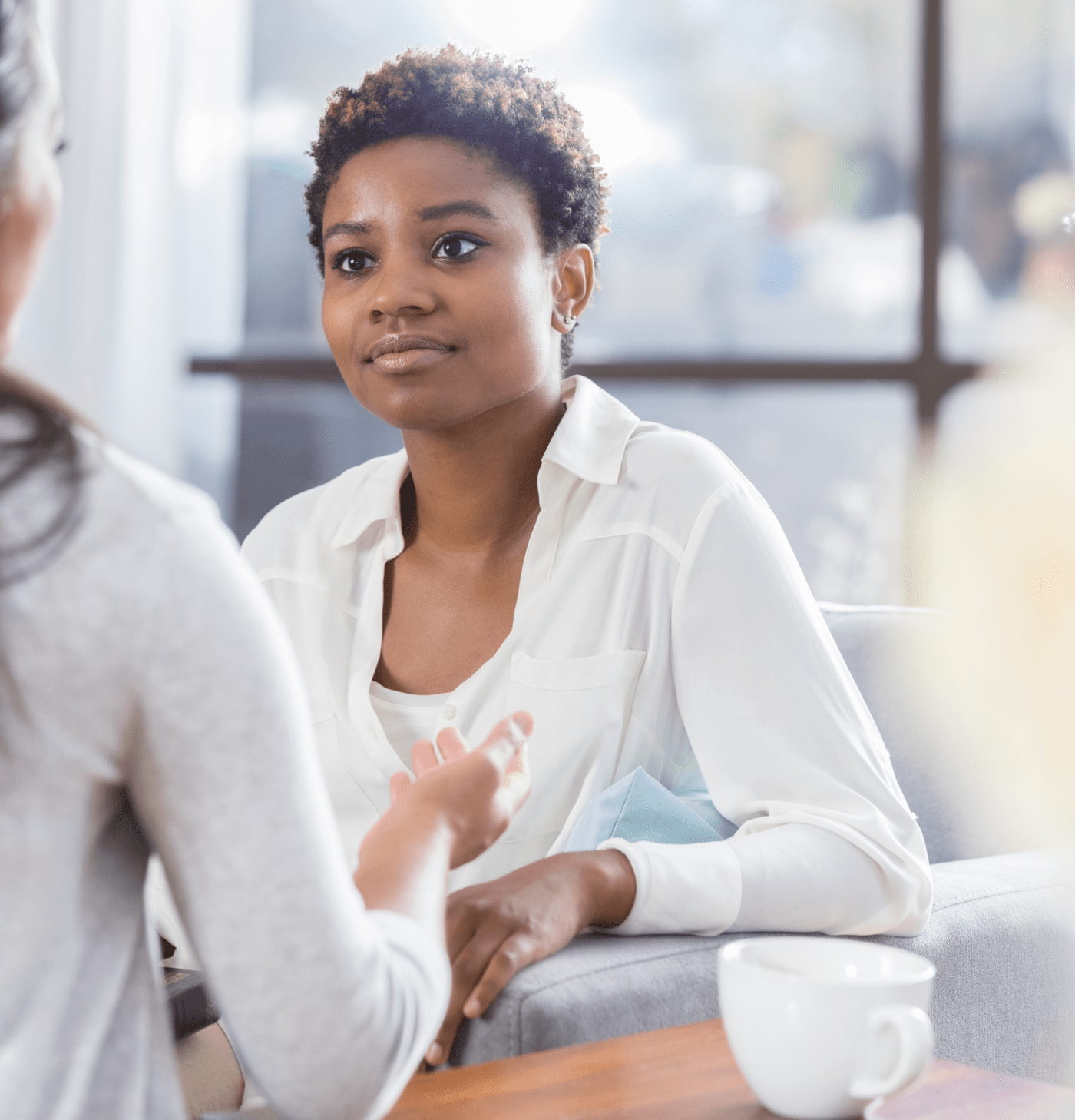 An Outpatient Alcohol Program Designed to Work With Your Life
Go Sober is a comprehensive, science- and medically-based alcohol treatment program that includes all of the components necessary for you to be alcohol-free for the rest of your life. And yet, you don't have to totally disrupt your work or family life. Almost all of the Go Sober program can be completed virtually.
In most cases, clients stop thinking about alcohol by the second or third treatment. The treatments come right after detox (if necessary) at the start of the program.
Plan on spending roughly 3-4 hours per week in one-on-one virtual meetings, plus an additional 2-3 hours for outside work. We help you make the transition to complete and total freedom from alcohol in as little as 10 weeks.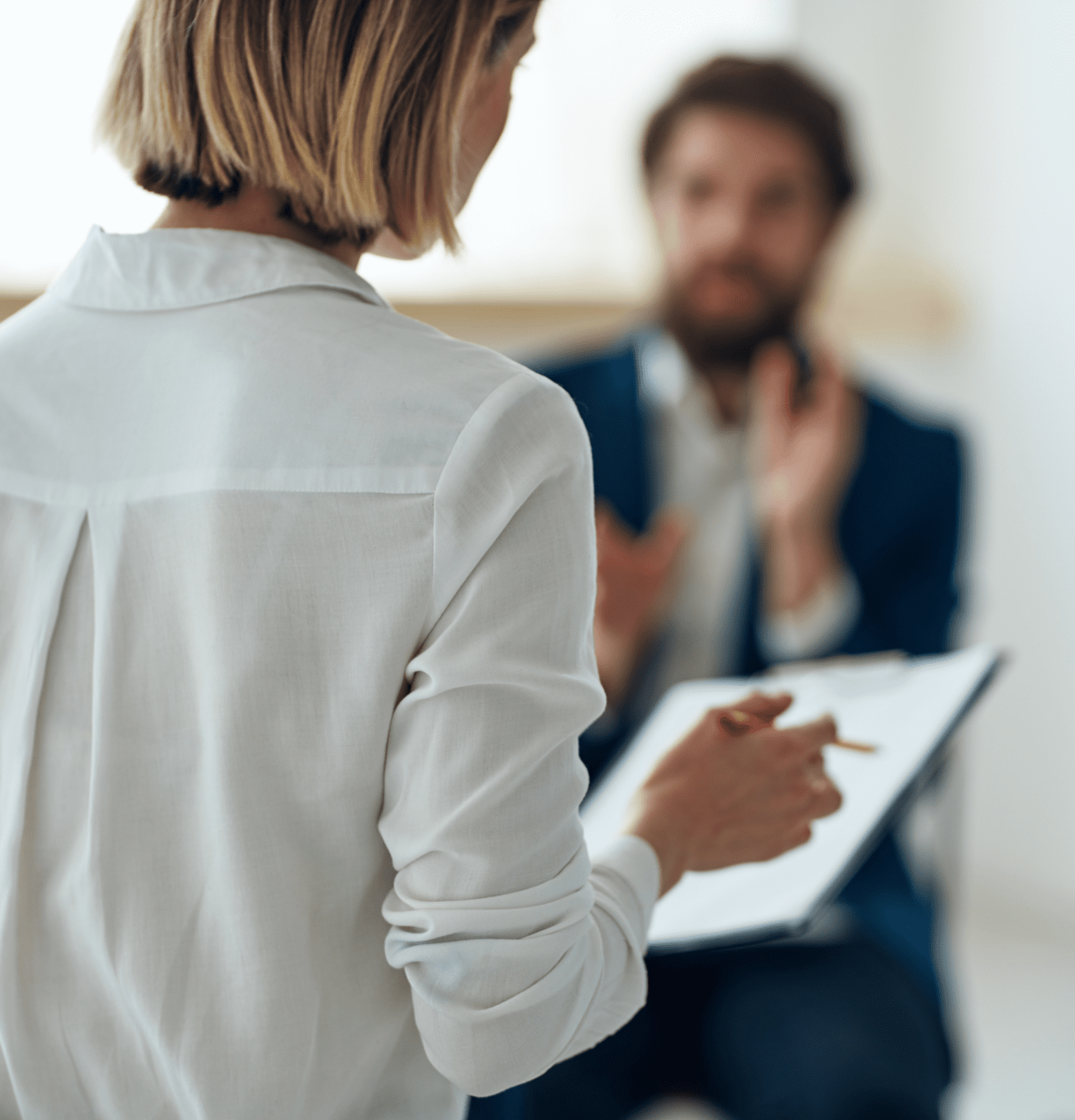 Your Alcohol Treatment Begins With Medical Intervention
The first, and very important step in your program begins with a telemedicine appointment with our medical doctor. During that appointment, the doctor will review your intake questionnaire and the results of your recent lab tests. Assuming everything is in order, the doctor prescribes medications to help you safely withdraw from alcohol (detox) and to treat the underlying reward deficiency.
The treatment medications are dispensed in our local office. One of the treatments requires administration by an attendant nurse on three consecutive days, which takes less than one hour to complete. The rest are oral medications that can be taken at home.
Personalized Alcohol Treatment
We recognize that most people have busy lives, therefore, each of our clients works directly with their program scheduler to come up with their own personal program schedule. Also, we assign each client a care coordinator to check in with them and oversee their progress and compatibility with their counselor, health and wellness coach, and life coach. The resulting program is unique to each individual with emphasis on what's most important.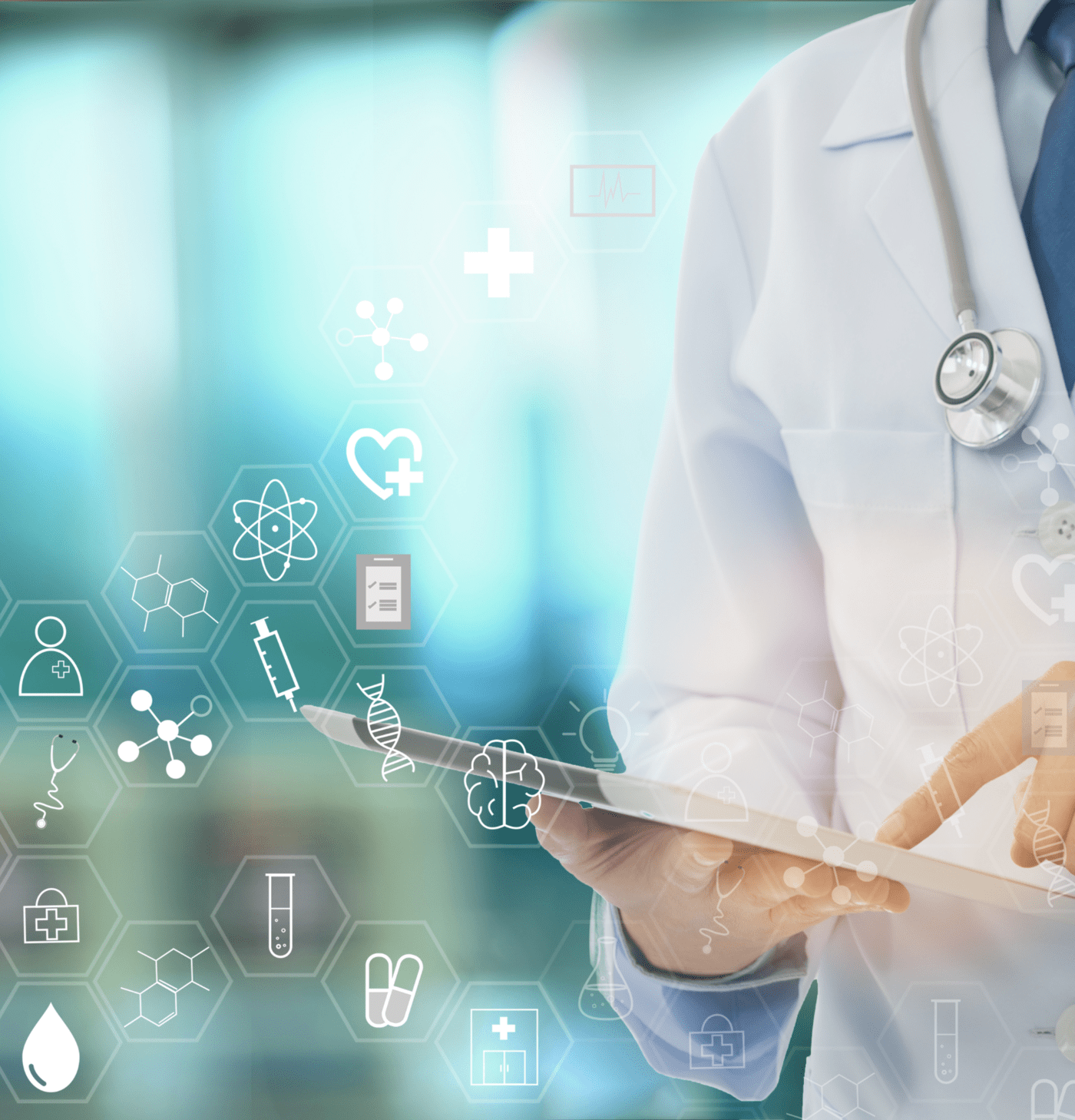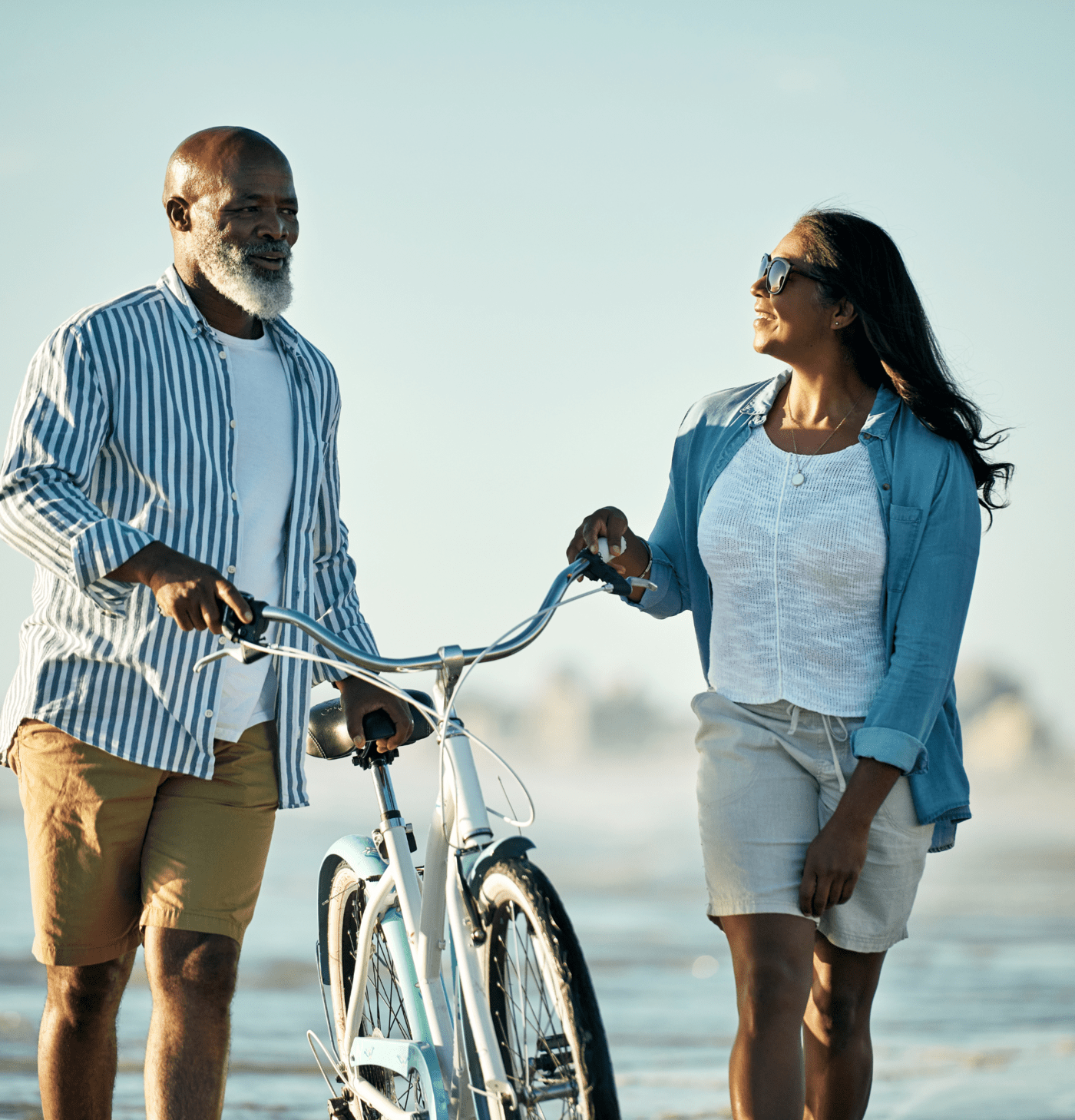 Behavior & Lifestyle Modification to Make Positive Changes
An important component of Go Sober is making positive and intentional changes in areas that improve the quality of your life. You're still the same person, you still have the same life, the same job, and the same relationships. That's why the emphasis on your overall behavioral health allows you to prioritize the changes you'd like to make. Working closely with experienced professionals provides the accountability most of us need to make real, lasting progress.
Benefits of Behavior & Lifestyle Modification
Career

Financial situation

Relationships

Fun and social activities

Health

Environments

Spirituality
Sleep habits

Eating patterns

Exercise routine

Involvement with other substances

Accountability

Weekly schedule 
Identify the current issues causing you stress

Develop outcome-based plans to minimize or eliminate those stressors
You get to decide which of these areas you'd like to make improvements in and working together you'll develop new routines that should serve you well for the rest of your life. This is a very positive, empowering process. It's also very different from traditional programs.
Continuing Care For Those Who Wish It
After 10 weeks with us, your life should look very different to you and to the people close to you. You will have stopped drinking and thinking about alcohol fully nine weeks ago and you're finally shaping your life into the life you've always wanted. It's a core belief of ours that any one of us can do something remarkable. That's just not possible when we're drinking but once treated, it's like we've been given a "do-over." We want to make good use of that and spend a certain portion of our time discovering our passions.
Each of our clients leaves Go Sober with their own three-year plan. That plan is your prescription for a healthy, fulfilled, rewarding lifestyle going forward. We don't spend a lot of energy dwelling on the past because the past is already becoming unrecognizable. Your plan includes recommendations for your continuing development.
Many of the suggestions in your plan are beyond the scope of an alcohol treatment program and yet we recognize that you'll have formed a strong connection with your Go Sober team. Therefore, there are options to continue working with those team members for as long as you find them beneficial. Our goal is to help you become fully engaged and excited about exploring new possibilities on your own.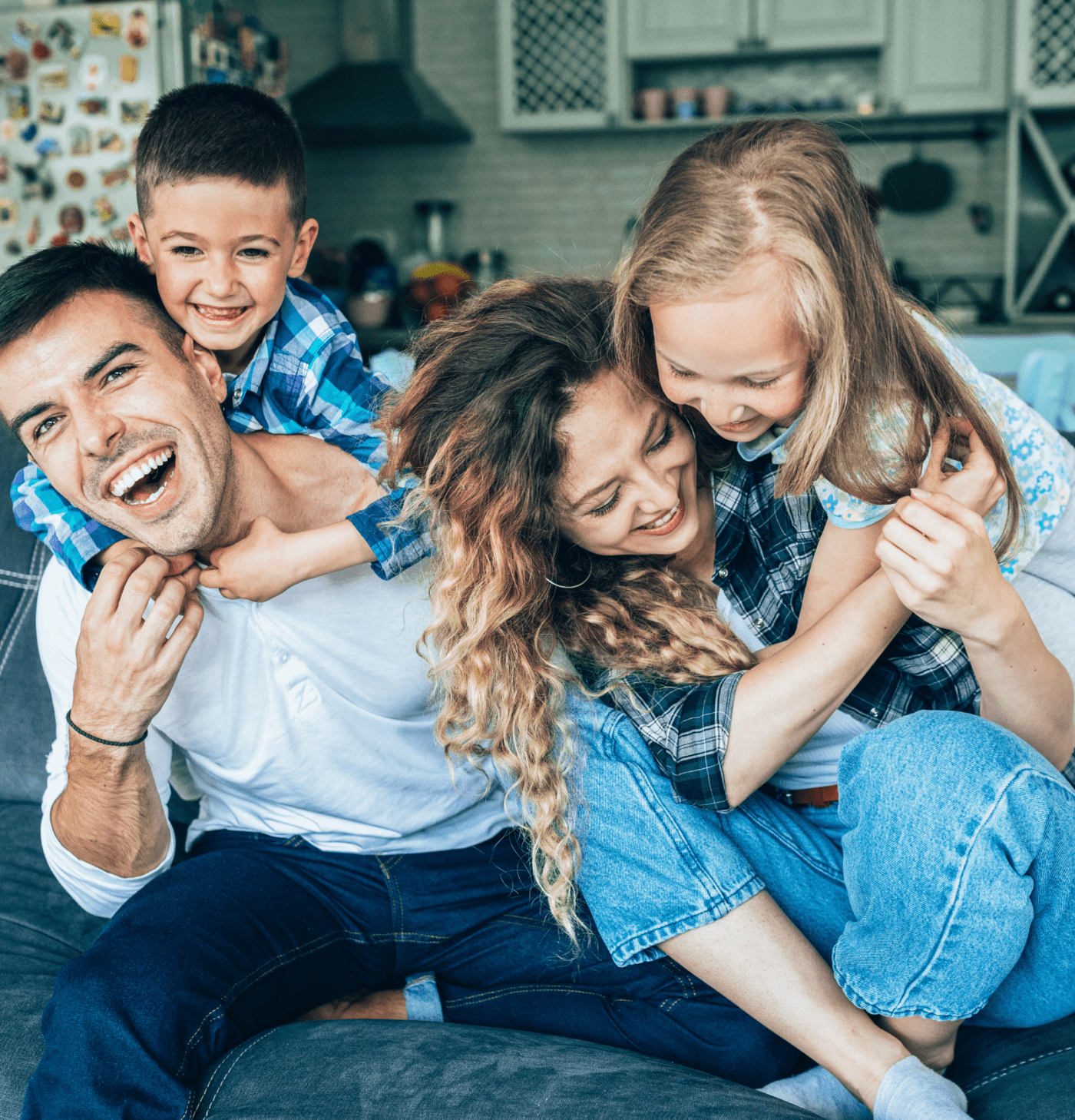 The price for the Go Sober treatment program is $13,500. It includes everything we believe you need to Reset Your Life and Go Sober permanently*.
*Laboratory fees, physical exam, detox medications, oral & infusion treatment medications, supplements, remote monitoring system, and one-on-one sessions with Go Sober's licensed and certified professional staff.
Payment can be made in one of several ways including self-pay, sponsorship or short-term loans. Full payment is due at time of intake.
Self Pay
We accept ACH payments or credit cards. Clients may also use non-taxable income from their frequently overlooked Health Saving (HSA) Account. Go Sober meets HSA qualifications for "medical procedure."
Sponsorship
Often, clients find that someone is willing to sponsor the cost of their treatment. Yet, frequently, individuals are reluctant to ask for help because of the shame and guilt they feel over their past behavior or the unrealistic expectation that they can stop drinking on their own. We encourage clients to take advantage of the sponsorship option when possible. Friends, family members, and even sometimes employers recognize the cost of treatment as a small price to pay for long-term health and wellness benefits derived from those individuals who are important to them or their organizations.
Short-Term Loans
Alcohol treatment represents an investment in the individual's future, as with other significant investments, many clients choose to take out a loan or borrow money from a friend or family member. Short-term loans can be a very helpful and beneficial way to pay for treatment. Not only do they have the obvious benefit on cash flow via manageable monthly payments they also provide accountability via ownership or having "skin in the game." Because Go Sober qualifies as a medical procedure, some lenders will make unsecured health care loans to cover the cost of treatment, and brokers can often save the client time searching for lenders*. One brokerage firm that has helped many of our clients' secure financing is listed here: Optimum eFinancing
Additionally, clients should consider talking with their bank or credit union for an unsecured loan if they have good credit ratings.
Go Sober does not have reciprocal, financial agreements with any financial institutions.
As with many modern medical protocols, insurance policies typically cover only a portion of the total costs associated with the procedure. Go Sober cannot receive sufficient insurance payments to cover the costs associated with providing necessary services for effective alcohol treatment. Therefore, rather than compromise on quality and long-term outcomes, Go Sober doesn't accept client insurance as payment."
In some cases, insurance coverage may be available for some of the services Go Sober provides. However, that varies on a case-by-case basis and depends on the insurance carrier, type of policy and client's ability to negotiate with the insurance company.
We will assist our clients by providing statements of services for those clients who request them. We do not, however, interface directly with client's insurance companies.